May 22, 2017 12:51 am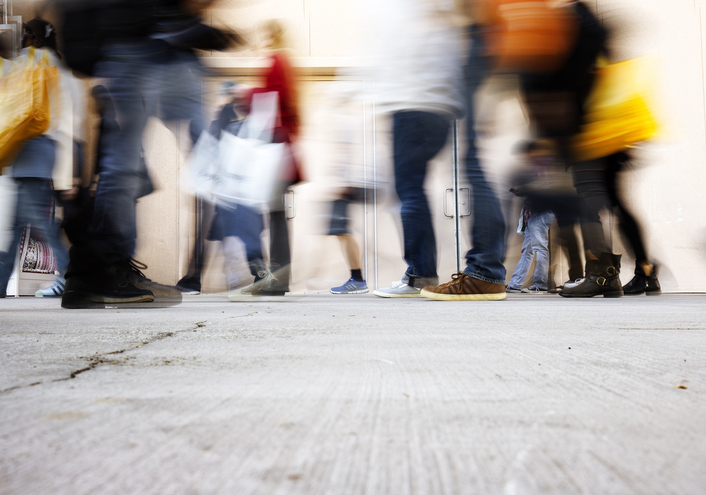 While traveling can be exciting and fun, it can also be stressful. You're in an unfamiliar place, you don't know your way around, and you may not even speak the language! And despite the increase in easy technology -- there's an app for everything these days! -- many travelers are reporting more stress today than a year ago.
A new survey put on by Wyndham Vacation Rentals® has identified the main factors that are freaking today' s travellers out.i
Too many choices:
Two in three (67 percent) vacationers have become stressed due to 'information overload' and are paralyzed with too many choices when researching and planning. Two in five (41 percent) get stressed about scheduling things to do during their trip.
Trouble leaving the daily grind behind:
Once on vacation, it takes time to unwind and forget about the stress of work and personal responsibilities. Three in 10 (30 percent) U.S. travelers don't feel truly relaxed until the second day of vacation or later.
Relationship-testing moments:
Two in three (67 percent) have argued with a travel companion as a result of stress caused by planning or taking a vacation. One in four (25 percent) have even broken up with a significant other while traveling. The good news? One in four (26 percent) have also met the love of their life on vacation.
Source: About Wyndham Vacation Rentals
Published with permission from RISMedia.